Find Answers to Your "I Wonder" Questions

For Learning Fun Visit Wonderopolis
and Find Answers to All Kinds of Questions
I was performing some online research about mammals when I stumbled upon Wonderopolis. The site had just the answer I was looking for. Then, investigating further, I found that this site has answers to questions about all kinds of topics. The Wonder topics include math, science, culture, language arts, technology, and more.
The Wonder answers range from explaining why cheddar cheese is orange to what games children around the world play. The staff and contributing writers at Wonderopolis have even put together detailed Wonder Guides. Wonder guides list an entire set of Wonder questions and answers about a single topic.
Wonderopolis seeks your input, too. If you have a question of your own, you can add it to the Wonder Bank.  You can also upvote somebody else's question to move it to the top of the list. Each day, Wonderopolis posts the answer to a new wonder.
Here's today Wonder:
Camp Wonderopolis Keeps Kids Thinking
As I continued to explore the Wonderopolis website, I discovered Camp Wonderopolis. As a summer activity, Camp Wonderopolis launched in June and officially ended July 31, but you can find archives at camp.wonderopolis.org. There is no charge for access to this online "camp." For administrators who may want to use the camp activities for an afterschool or organized group program, the Campsite Activity Kit with additional training materials is available for purchase.
Once your child is signed up, he or she can access videos, games, and off-line activity suggestions that include cooking, exercise, sports, and maker tasks. I just found this site so I've not signed up any of my children. But I like the fact that the information and activities include both virtual and real ideas to keep kids entertained, exercising and learning.
Supporting Learning and Literacy
Wonderopolis is sponsored by the National Center for Families Learning (NCFL). All purchases of Wonderopolis products go to support the center and its programs. NCFL's goals are to improve literacy in the U.S. by encouraging families, from the youngest member to the oldest, to learn together.
NCFL partners with several programs to promote multi-generational literacy. One that I am personally familiar with is Better World Books. I love to make purchases from the Better World Books site. The book prices are reasonable and my purchase helps the non-profit agencies improve literacy around the world. I was pleased to see these organizations all working together to promote such an important cause.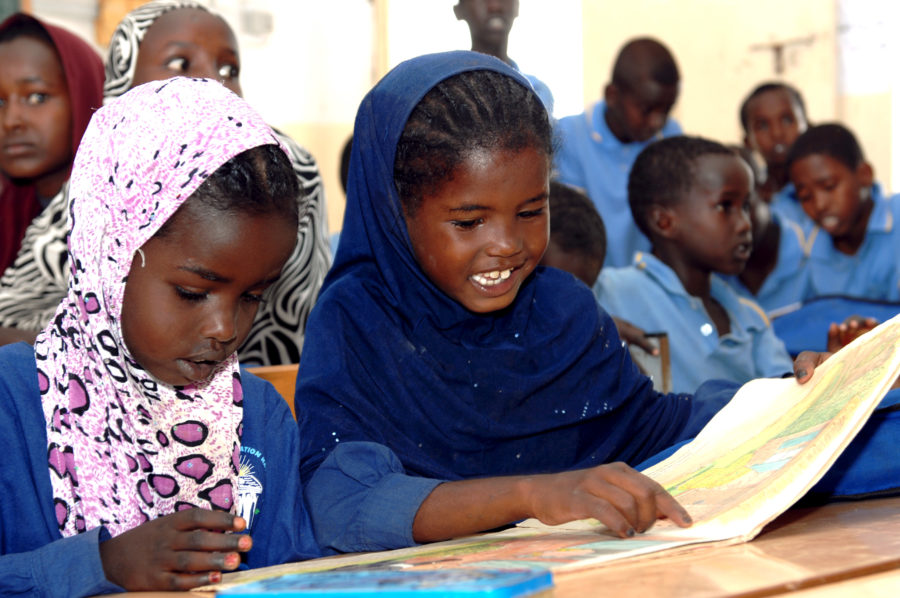 You can learn more about Better World Books' impact by watching their Vimeo videos here.
Finding, learning, and sharing!
Today's internet has made a world of knowledge available to many children. I appreciate living in an age where I can find information that suits each of my children's interests. I am particularly thrilled when I can find expert information on a topic that would have been out of our reach otherwise. From vintage books to live-streamed lessons, I encourage my kids to seek knowledge wherever it can be found. I hope by doing so, they will always keep seeking.
Do you have a fun online learning resource that you and your children enjoy? Share it! I always enjoy finding a new place to learn.
#FindLearnShare #Wonderopolis #MakeLearningFun