Fall Activities Your Kids Won't Want to "Leaf"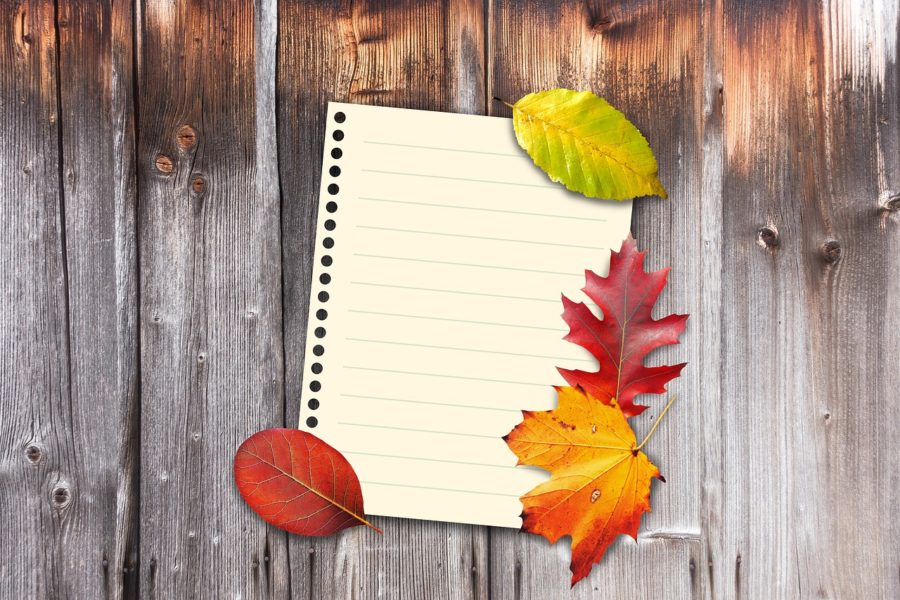 Fun Fall Studies of Plants and Leaves
Fall is finally here with its crisp morning air and beautiful autumn colors.
Looking forward to October makes me think of all the fun fall activities that this season has to offer.
Autumn is a great time of year to get outside and explore nature.
Plus, your children will be learning while they are having fun!
In this blog, I've shared two activities you can do with your children to make this fall a fun and memorable one.
Planning Tips
Both of the activities described below offer your kids an opportunity to see plants up close and observe the way seasonal changes affect them.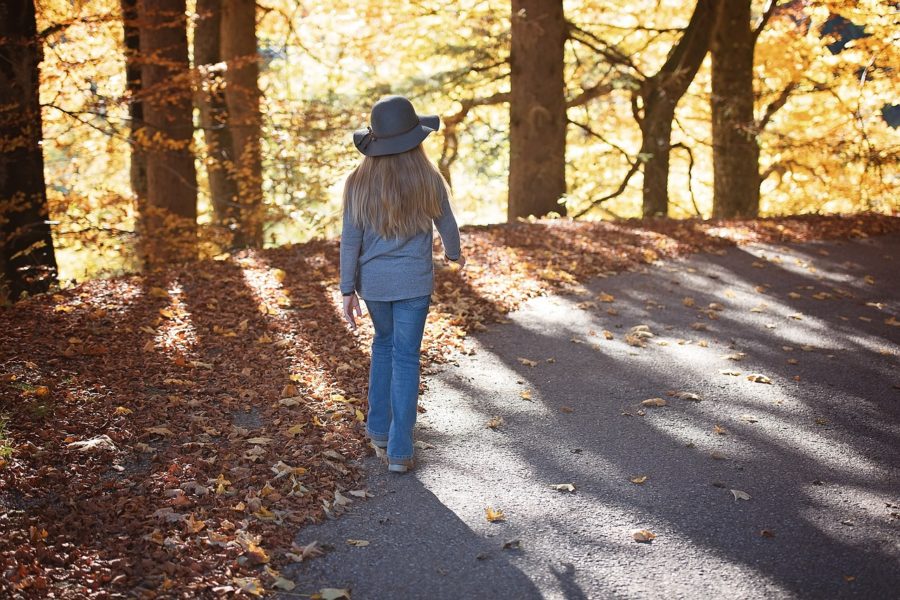 There's no need to turn these fun adventures into lessons for the learning to take place. But, you might want to study before you go. With a little preparation, you can point out the different parts of the plant and ask your children questions about their observations while you are exploring.
After your outdoor fun, be prepared to help your children follow up on any questions they might have. Check out some books at your library or research online for more information about the things they've seen. I've provided a list of resources at the end of this article to help you discover more.
Explore a Corn Maze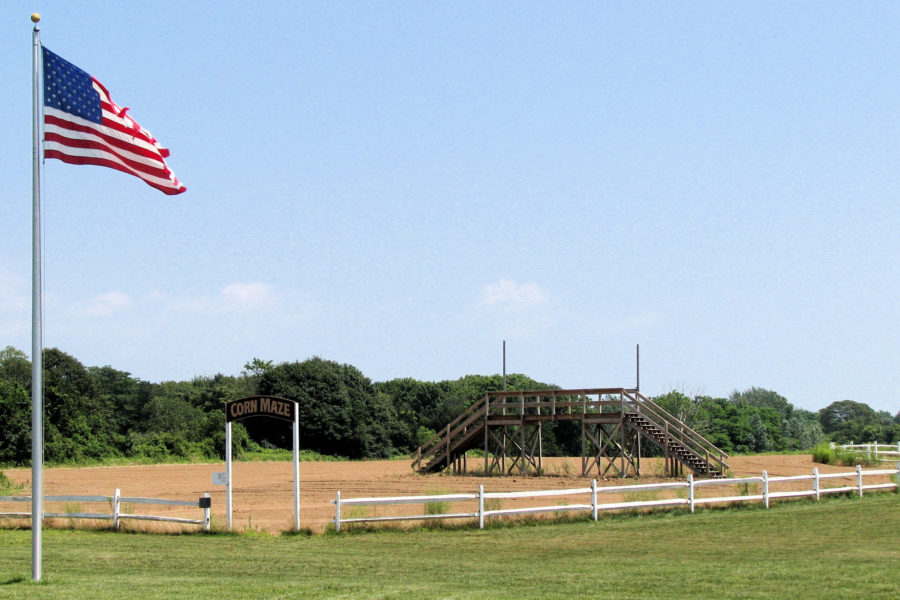 If you've seen a cornfield at harvest time, you know that corn plants grow very tall. This makes corn stalks the perfect medium for a maze. Touring a corn maze allows you and your children to get up close to these plants and have a fun adventure at the same time. Plus, most corn mazes have other fun activities such as hay rides or petting zoos.
If you go, take a water bottle and stick close to one another. But don't worry too much. Most maze operators have a plan in place to come looking for you if you get lost!
How to find a maze?
The Maize organization represents over 260 mazes spread throughout the U.S. You can find a map of corn mazes near you on the Maize website. There are many independent corn mazes open for business this time of year, too.
Other maze variations are made with hay bales or sunflower plants. You can search online or check your local events directories and newspapers for maze listings in your area.
Collect some Fall Color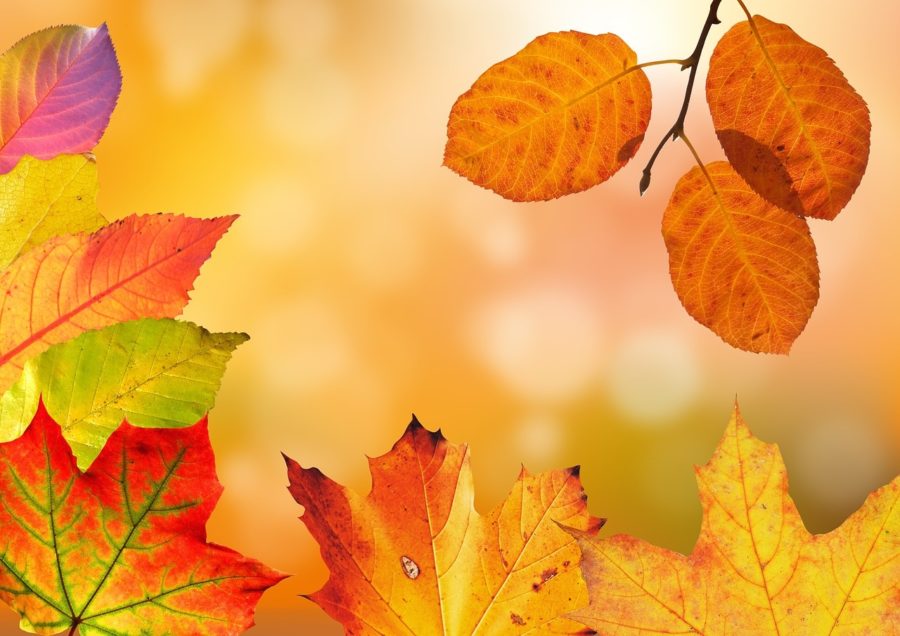 When I was a child, collecting and preserving colorful fall leaves involved waxed paper and a hot iron. You could still use this method, but now there are safer alternatives. Start by selecting a variety of leaves. Choose ones that have just changed color and haven't dried out.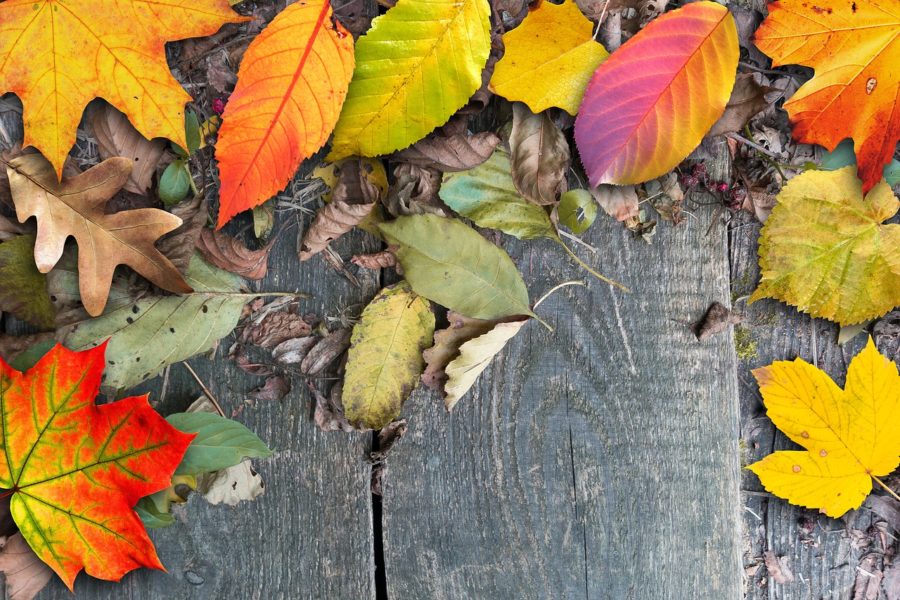 Gather lots of different shapes and colors while you are out. You may want to experiment with creating different designs and patterns with your leaves. Having an abundance of leaves will give your more creative options.
Once you've found the leaves you want to keep, seal them using clear contact paper or a clear glue coating. You can also use a glycerin bath, soaking the leaves until they are well coated and flexible.
If you don't mind the heat, you can dip your leaves in melted paraffin wax. To make a colorful collage, consider combining leaves, seeds, and other signs of the season with paints, colored confetti, or crayon chips. The Artful Parent has some fabulous ideas for using your gathered leaves in art projects.
Share the Adventure
There are lots more fun ways to explore the fall season just waiting for you. From apple cider to fall festivals, there are many ways that you and your children can learn and discover.
I hope that this post has inspired you to take advantage of this wonderful time of year. If you have a fun discovery that you'd like to share, please leave me a comment or send me a Tweet.
Have a happy harvest season!
Resources for you Fun Fall Adventures
Trees and their Lifecycle:
http://kayjayr-akshay.blogspot.com/2016/03/how-does-tree-grow.html?view=mosaic
Agriculture for kids (state by state facts):
https://www.agclassroom.org/kids/ag_facts.htm
Video lessons:
http://www.neok12.com/Time-Lapse-Videos.htm (seedlings, seasons, and more!)
http://www.neok12.com/Plants.htm
http://www.neok12.com/Agriculture.htm
Corn Mazes:
http://www.themaize.com/visit-a-maize
Leaf Preserving:
http://www.hometrainingtools.com/a/preserving-autumn-leaves