Fuel Your Child's Interest in Science With These Five Fun Vacation Ideas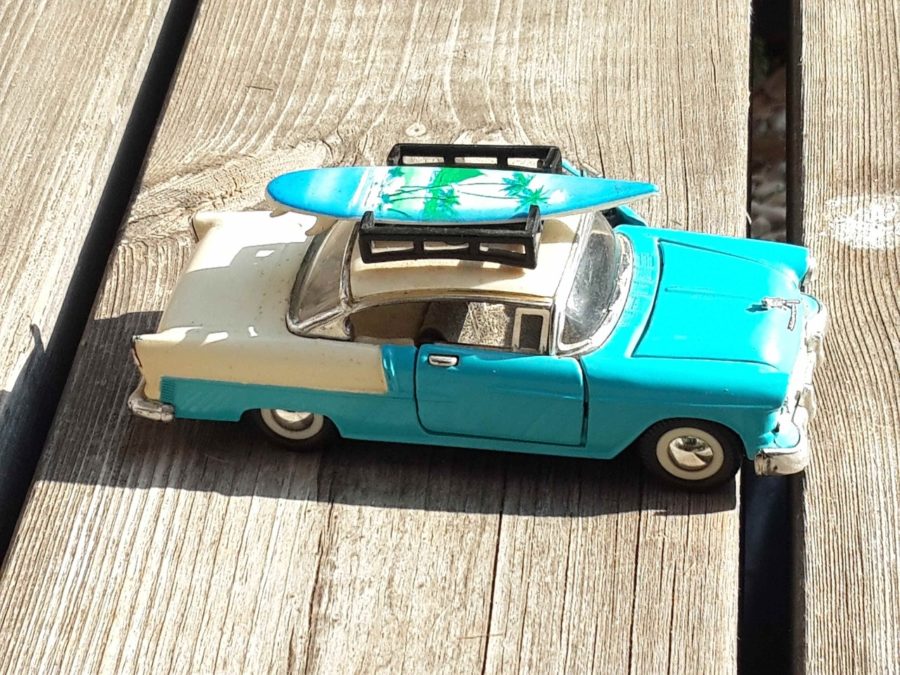 I have always had an interest in science, but I never quite got the hang of science labs in school. As a result, I chose a non-STEM career path. I want my children to choose a career they enjoy, whether it is in science or any other field. I don't want a lack of confidence to keep them from exploring a STEM (or STEAM) career.
By encouraging my children's interest in science early and often, I hope to give them the foundation they need to pursue their personal goals.
The World as Our Science Lab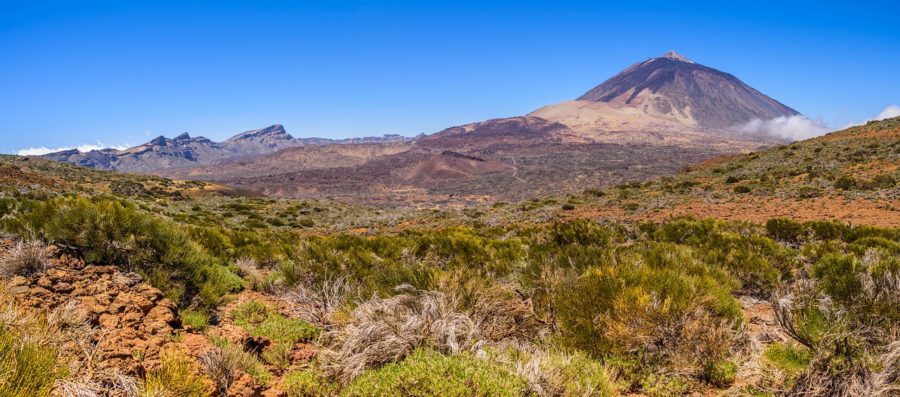 There are many ways to inspire an interest in science. One way I am encouraging my children is by teaching them that the whole world is one big learning lab. A lab in which we can explore, examine and experiment every day!
As a part of my effort to encourage my kids to have a science frame of mind, I sometimes seek out science adventures away from home. By incorporating fun science learning opportunities into our vacations, I make science an interesting part of our lives. Below is a list of a few of the places we've enjoyed while traveling and learning together as a family.


You can encourage your child's interest in science with vacation adventures like these:
Hands-on activities are always a great choice when you want to engage a child's interest. WonderWorks is an entertainment venue, but it is also so much more. You could call it the "WonderWorks science extravaganza."
WonderWorks operates at several locations in the United States. Our family visits the one in Tennessee. Each time we've visited, there has been something new to see and explore. I always try to purchase a two-day pass for our family because there is too much to see and do with just one day.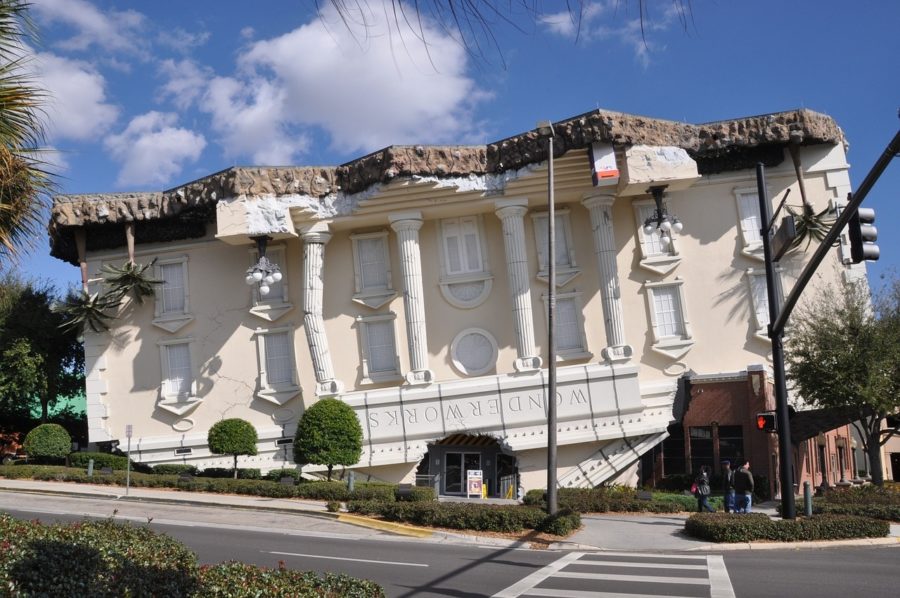 One highlight at Wonderworks that we really enjoyed was the bed of nails. My kids were amazed that when they distributed their weight evenly, they didn't get poked! In the bubble room, you can make giant soap bubbles using very large bowls and wands. In another room, you can create freeze-frame shadow pictures. It was hard to tear the kids away from these activities.
While at WonderWorks, you can also ride in an earthquake simulator and feel water that is the same temperature of the water in the arctic- brrr! These sensory experiences help children, and even adults, better understand aspects of our physical world. This understanding lays the groundwork for increasing your child's comfort with and interest in science.
Before you go, visit the online resources and once you arrive, check the ticket desk for discounts. WonderWorks offers free educational resources for K-12 Science! The evening magic show is pretty cool too.
Aquariums are a "can't miss" attraction in my opinion. Who doesn't like fish?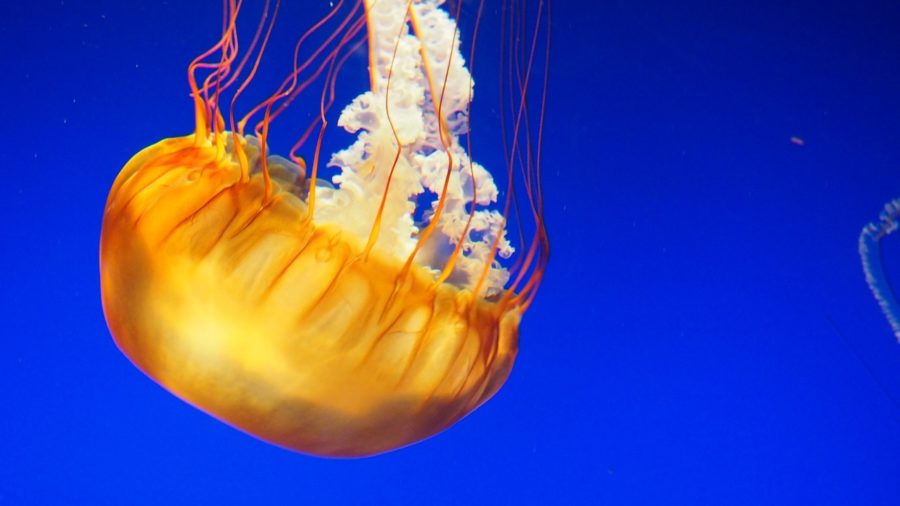 My family enjoys visiting the Ripley's Aquarium in Tennessee. One feature that makes the Ripley's Aquarium extra special is the live classes that take place there. Throughout the day, nearly every day, the aquarium hosts classroom presentations and live discussions at various exhibits. We learned about slimy creatures in a presentation during our visit. I learned that green moray eels really aren't green. Instead, these eels are covered in green slime! After our class, we were able to watch the penguins being fed and peek into a penguin nursery.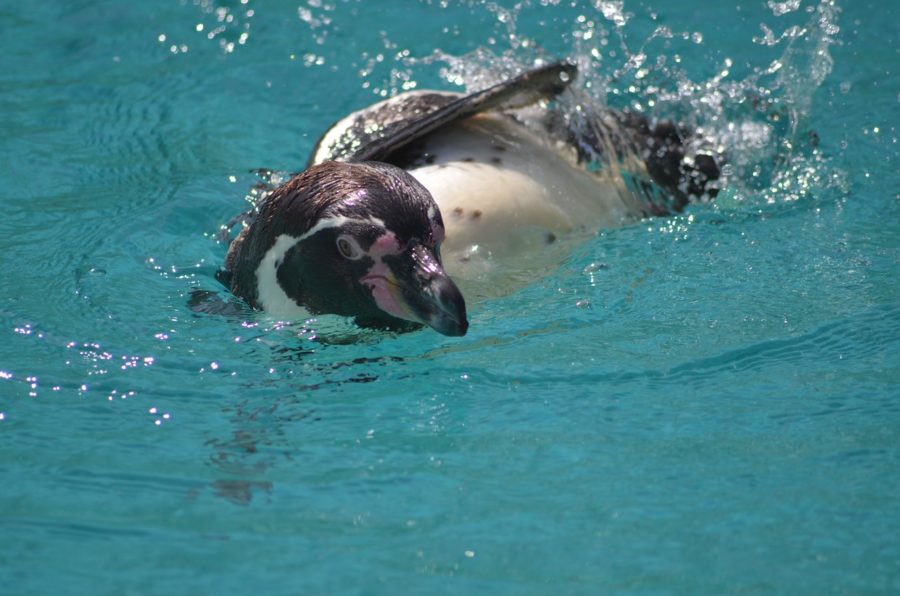 Aww… I just love those little guys.
The classes and exhibits at the aquarium are all well done and constantly changing. We returned for another visit later in the week just to spend more time watching the penguins and catch some presentations that we had missed.
Even if you don't live close enough to visit this aquarium, you should try to visit an aquarium when you get the chance. The study of aquatic life is a great introduction to many areas of science and a field of science that most kids really enjoy.
Speaking of visiting locations nearby, my kids love children's museums. Many cities have children's museums, and each one offers something different. The children's museum near us features a giant duck-shaped climbing adventure and an entire water-themed play room. The water room includes a canal with water courses that can be blocked and redirected, spray fountains, and floating balls. Parents can observe the action from a dry deck while their kids get soggy for science!


Recently, we visit the WORLD'S BIGGEST Children's Museum in Indianapolis. Wow! That place was neat!
There were real scientists doing real science-y things all over the place. You could ask these experts questions while they worked. We were also allowed to touch a REAL T-rex bone. I didn't even care if the kids had fun—I had enough for all of us! Of course, the kids did have fun. If fact, it was so great that we went back again the next day.



This museum also offers daily lab classes. In our class, we learned about water pollution and erosion. If you can't visit in person, you can still explore the museum through an entire series of videos.
Savings Tip: Sometimes an annual pass costs the same or less than two day's admission for everyone in your family. This is especially true if a membership includes discounts on the purchase of extra friends and family tickets.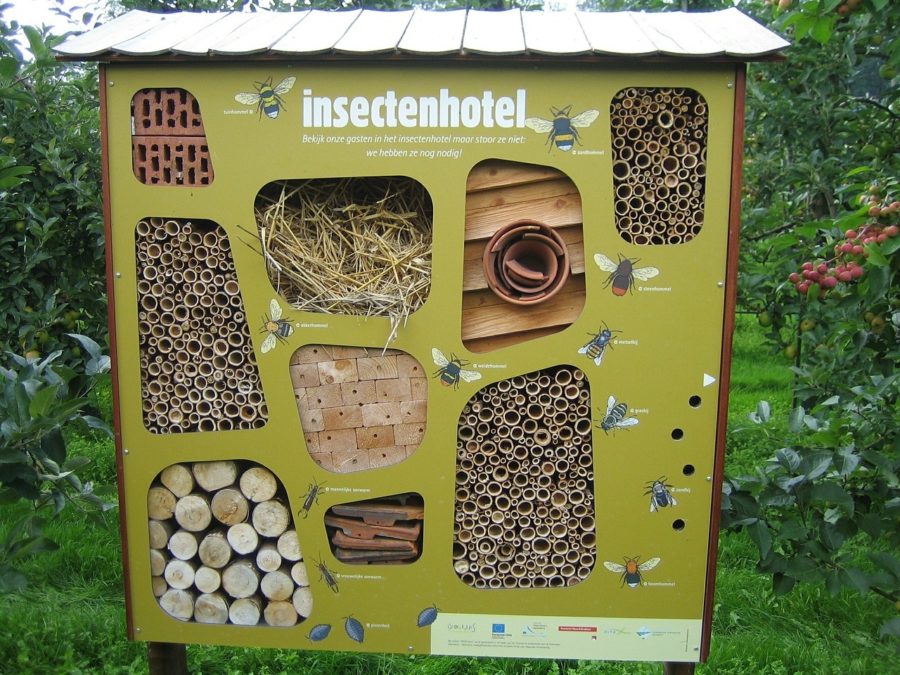 Any chance to engage with nature is inspiring, whether it's watching a bird or a squirrel in your backyard, or exploring a nearby park. I've mentioned the Smokey Mountains previously as the park, and surrounding area, is a favorite vacation destination for my family. Of course, a national park is a perfect place to explore nature and educational opportunities abound.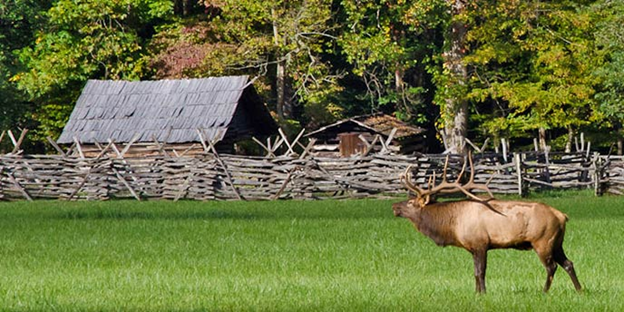 The natural history museum at the Sugarlands Visitor Center, in particular, is wonderful. The exhibits and interactive displays at this center will introduce your children to many of the species they may later encounter in the park.
Even if you aren't heading to a national park this vacation season, you can still check out your local parks' nature or education centers. Your nearby nature centers will have exhibits that teach your children about the plant and animal species indigenous to your area.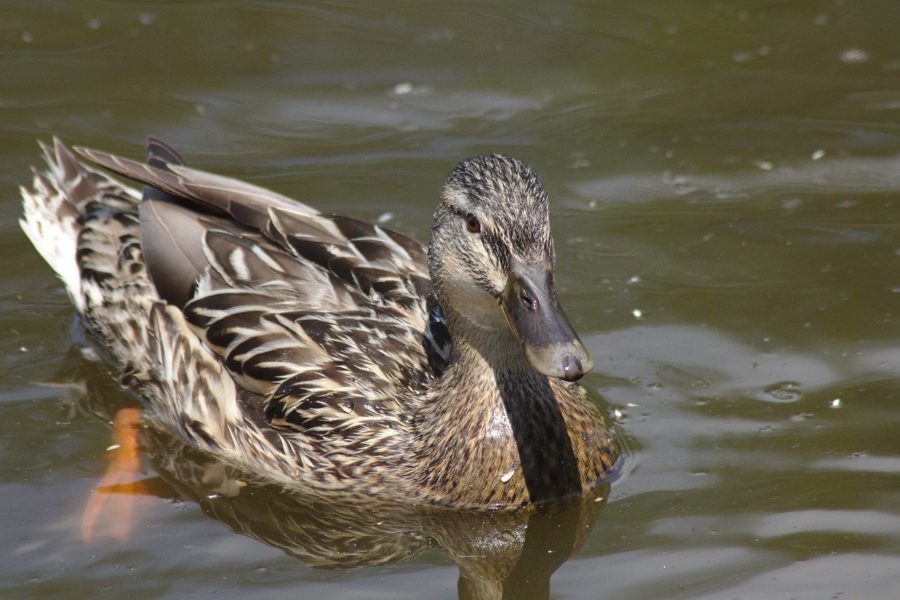 Finding out what's special about your area's parks is a great way to engage and inspire your children to learn more. Plus, you never know what special adventures may be waiting for you and your family. A park in our community offers a free fishing day— there's no fishing license required on this special day and the park supplies the equipment. I love the opportunity to give my kids a great experience with no muss or fuss!
Tracking celestial events is a great family activity. Learning to identify the visible planets and their location by season connects your children to scientists from the first days of man. If you need some inspiration, just visit the NASA video gallery. Even better than just looking at NASA's video gallery, though, is visiting one of NASA's space centers.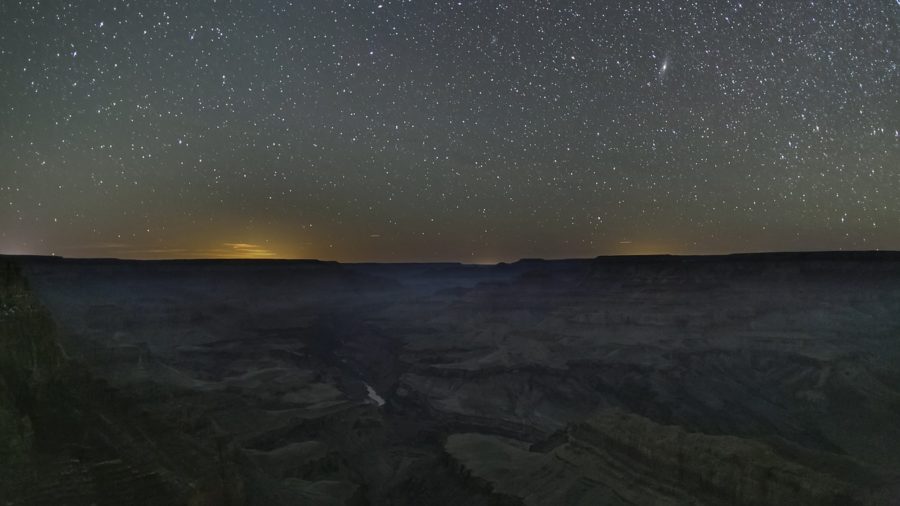 Our family has visited the Kennedy Space Center and U.S. Astronaut Hall of Fame more than once. Each time we've visited there have been new exhibits and displays to explore. In addition to the many video and static displays at the space centers, your children will have a chance to climb inside some retired space vehicles— totally cool!
NASA is dedicated to inspiring our next generation of space travelers and the many scientists, engineers, and technicians on the ground who will support those explorers. Man has always looked to the stars and dreamed. If your children can't get enough of star gazing, they will love learning how man is reaching for the stars at one of NASA's space centers.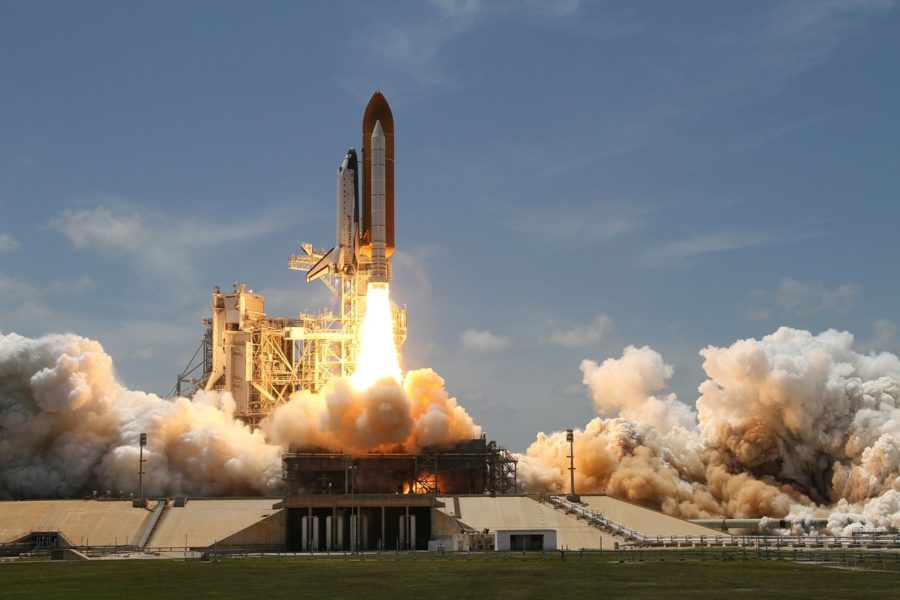 Where Will You Find Your Child's Inspiration?
This is just a list of the places my family has had the opportunity to enjoy during our vacation travels. There are so many exciting adventures still on our to-do list from spelunking at Mammoth Caves to digging for diamonds in Utah. We are looking forward to scuba diving off the Gulf of Mexico and seeing the majestic Rocky Mountains, too. From dinosaur digs to maple syrup harvests, airplane museums to factory tours, there are lots of ways to encourage your child's interest in science.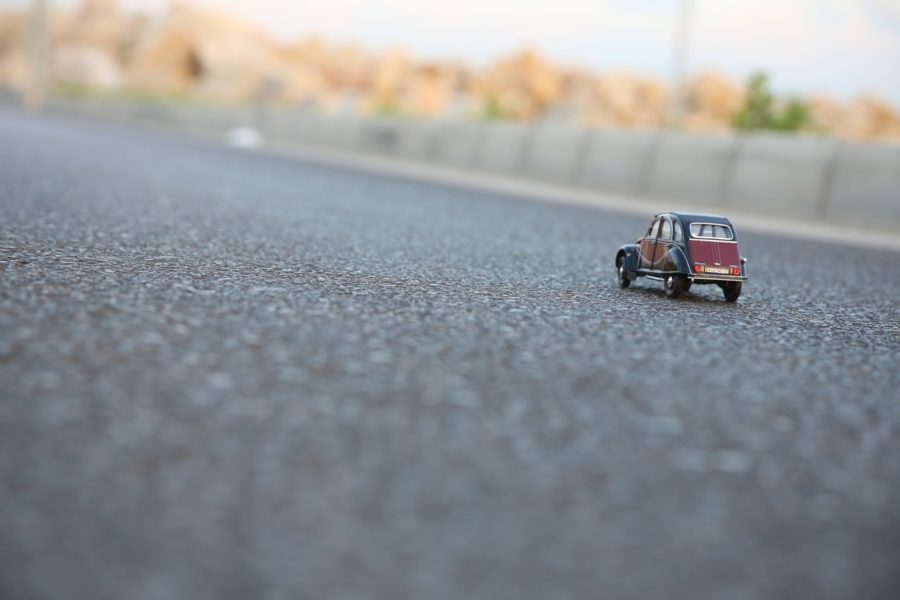 Our world is full of fascinating places to see and explore- I hope your family finds something truly inspiring on your next vacation!
Now You Know.