Alligator, Budget, Cabbage: Thursday's News Included the Good, the Bad, and the Scary
by · Published · Updated
Parker Content Of Interest for March 16, 2017

Welcome to Thursday's edition of
Of Interest
" by Parker Content. Thursday was a bountiful news day.  A proposed budget was released by the Trump administration causing shockwaves across the nation as the depth of intended cuts to social services, arts, and education was revealed.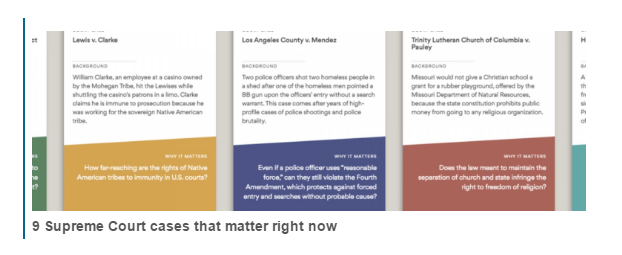 This edition of "Of Interest" also includes a link to an article summarizing some of the most important pending Supreme Court (#SCOTUS) cases.
Additionally, you'll find a curated selection of stories from media outlets around the world detailing the impact of government action (and inaction) on individual lives.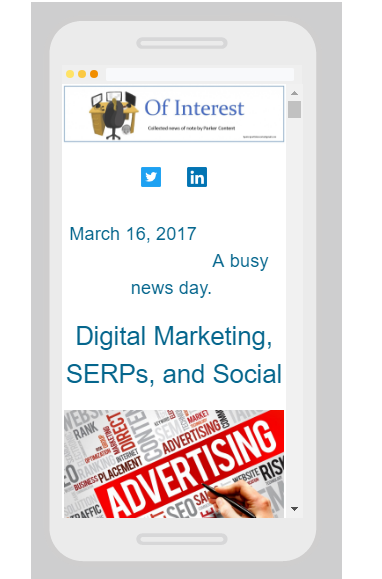 To start things off, I've gathered some tidbits from the world of digital marketing and search. Medical science news was big on Thursday, be sure to check out some of the latest developments that I've linked to below.
Did you know Adobe had been sending out semaphore code for years? I'd never even heard of semaphore code! But, a Tennessee teacher had—and he figured out Adobe's secret.
Finally, do you need business or digital marketing advice or have some to share? Check out the Asking and Answering section at the bottom of the page and join the conversation.
#genetictesting  #federalbudget #science #currentevents